INDUSTRIAL BALANCING
The Industrial Rotational Technology Specialists
A day in the life of the balancing machine! First up – The Thresher, workhorse of farm equipment, like all rotational equipment if it is out of balance it won't operate at optimum capacity. The damaged metal fingers get replaced and after a short crane ride it's ready to go back on the farm.
Next up the delicate blade of a cheese slicer takes its place. The balancing tolerances are a lot finer and extra care is required to bring it into balance.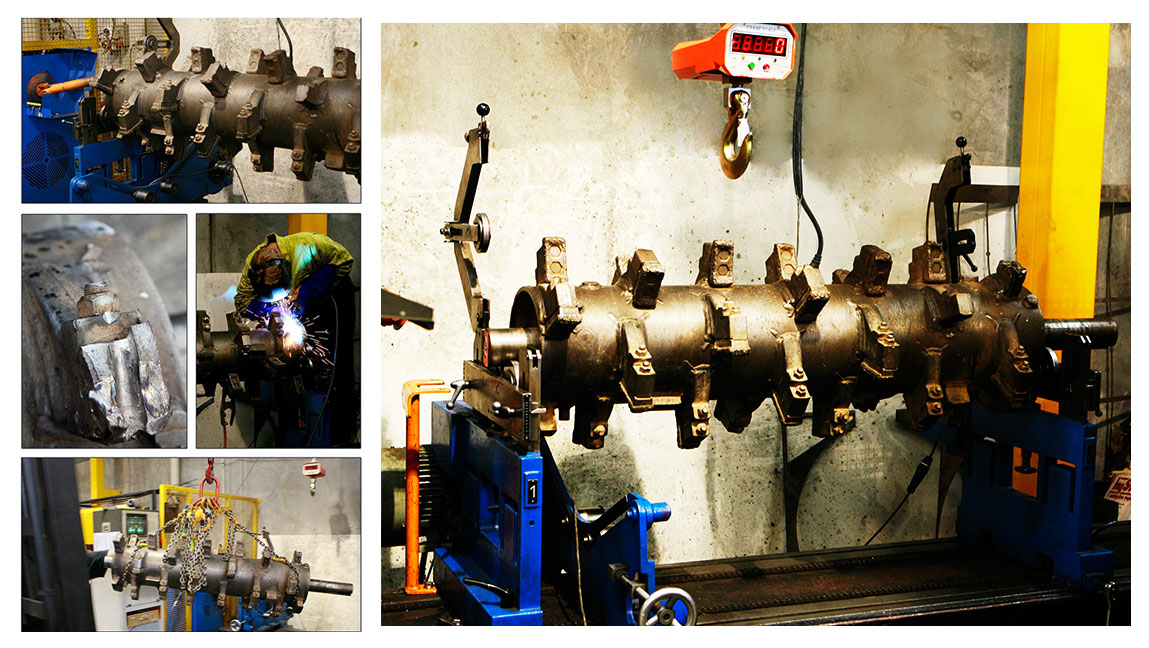 Quality guaranteed, Certificate of Balance upon request.
Dynamic Balancing of high speed rotating components increases bearing life, achieves smoother running conditions, increases service life and enhances the quality of the finished product.
To ensure quality workmanship, Indrotech periodically service and calibrate all balancing machines to continue to provide optimal productivity, accuracy and reliability.