We've had a monster before, but this time it's a little beauty. This sits in a research facility exhausting carbon fibre fumes.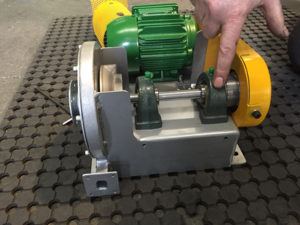 This 6" high-pressure blower is 10 times smaller but takes 100 times longer to make at 100 times the effort.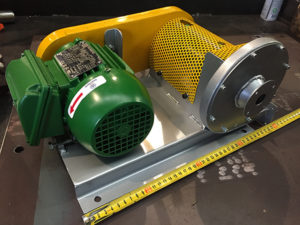 We will work with anything no matter what size. From designing a massive 60" high-pressure fan down to the intricacies of a 6" high-pressure blower. Now that's diversity!
Quality guaranteed, Certificate of Fans upon request.
Dynamic Fans of high speed rotating components increases bearing life, achieves smoother running conditions, increases service life and enhances the quality of the finished product.
To ensure quality workmanship, Indrotech periodically service and calibrate all Fans machines to continue to provide optimal productivity, accuracy and reliability.