Low Noise Motor Cooling Impeller
Impeller back to its original state
This is known as a low noise motor cooling impeller of which we have seen plenty of in the field. This one is old and has passed its use by date. It is used on electric motors pre high efficiency technology. However, we can easily identify these low noise fans to reconstruct.
So now, the opportunity has come up for Indrotech to display our extensive knowledge on common brands of fans, where this rusty piece of metal came our way.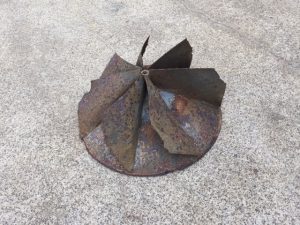 20-year-old fan
What we are dealing with here is a 20-year-old fan that has been cooling a 280 kW 6 pole motor. It is always a challenge to try and recreate a fan impeller in such a state. However, being in the industry for over 2 decades or so it is easily identifiable.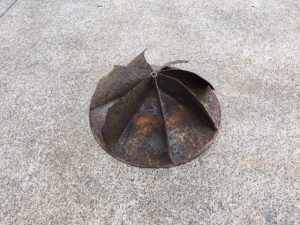 Impeller back to its original state
And here is the finished product in the form it should be, manufactured, balanced and ready to go back into service.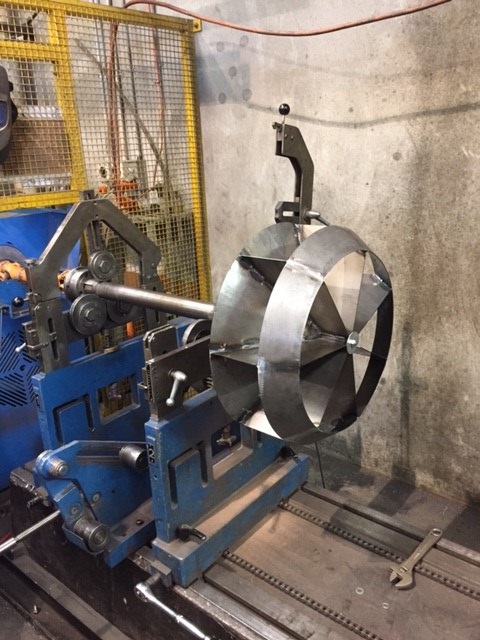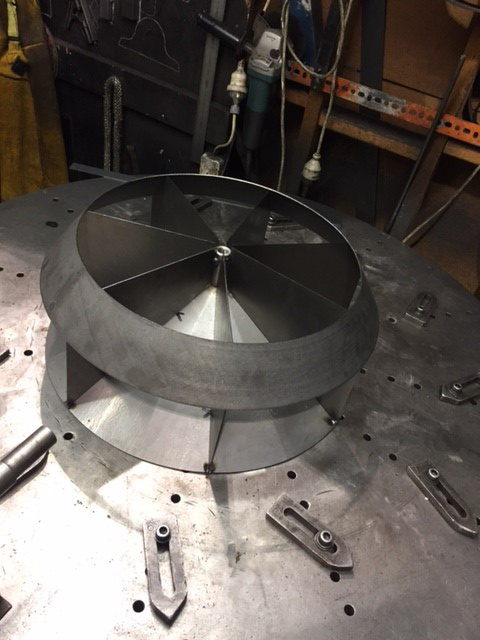 With over a decade of experience as an Industrial Fans Supplier, Manufacturer & Repair. We deliver a solution that is both efficient and cost effective. Indrotech Melbourne design in-house an extensive range of industrial fans. From dust and fume control to high-temperature recirculation and exhaust applications.
We specialise in custom designed and engineered assemblies to your requirements
They say that if you broaden your environment then you will broaden your mind. It's so true, because now we have a larger factory we also have a larger capacity.