You can get it driving, you can get it fishing, you can get it anywhere. Matter of fact we service all industries…
Boat propeller balancing. Variety is one of the many interesting things about what we do. We recently balanced a boat propeller for Matthew Hunt the son of Victoria's famous fishing expert Rex.
Charter Fishing Operators
Skipper Matt is well-known and regarded as one of the most experienced Charter Operators in Victoria. He's been fishing with his dad, Rex, all his life so he has learnt from the best in the business. You could say fishing is in his blood.
Looking after what he loves
So, when it came to looking after what he loves best, he thought he'd better deal with us. The MV Regina is a 9.1m Clayton Galant with an inboard Yamaha motor. The vessel meets the 2C USL Code and is designed specifically for sport fishing in Victorian waters. And now with a properly balanced propeller, it travels the waters with no vibrations.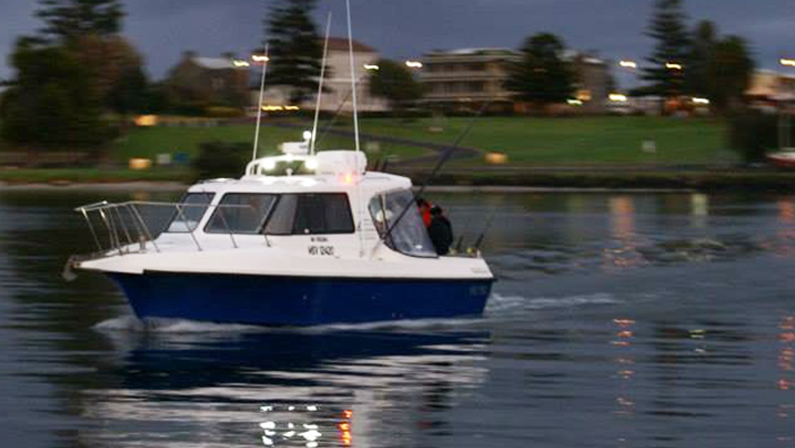 You can find out more from his website www.fishingservices.com.au
Glad to say that the Regina is all above board and ready for its next charter.
Quality balancing equipment.
To ensure quality, Indrotech uses the best equipment and balancing machines on the market. By investing in this technology, it allows balancing with accuracy and speed. We periodically service and calibrate all balancing machines to continue to provide optimal productivity, accuracy and reliability.