New H4 Balancing Machine
Although progress is a positive thing for our industry sometimes it comes with a level of sombreness. We recently upgraded our old Hofmann 3 plane driveshaft balancing machine as it had seen better days. Like a loyal old friend this machine had been with us for many years and making the upgrade was particularly sad for us. As it had a long story with Indrotech and indeed the industry as a whole. It was a very sad moment for us but at the same time a necessary action.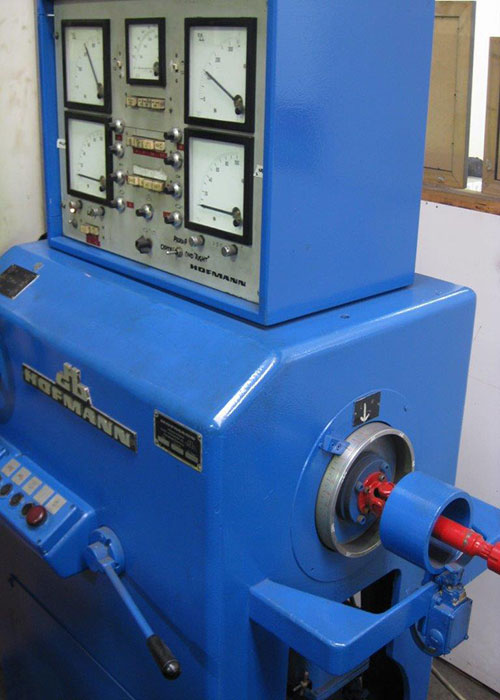 The reason being that the old Hofmann was originally set up by our well known and industry respected Mr. Keith Sherwood. Originally acquired from the RAAF many decades ago, Mr. Sherwood modified this machine, converting it into a driveshaft balancing machine. Keith Sherwood, who was also the father of our very own Felicity Tivendale, our Accounts Lady, was one of the industry's legendary characters.  So much so he was invited by Schenck to tour their production facilities in Darmstadt, Germany in 2010.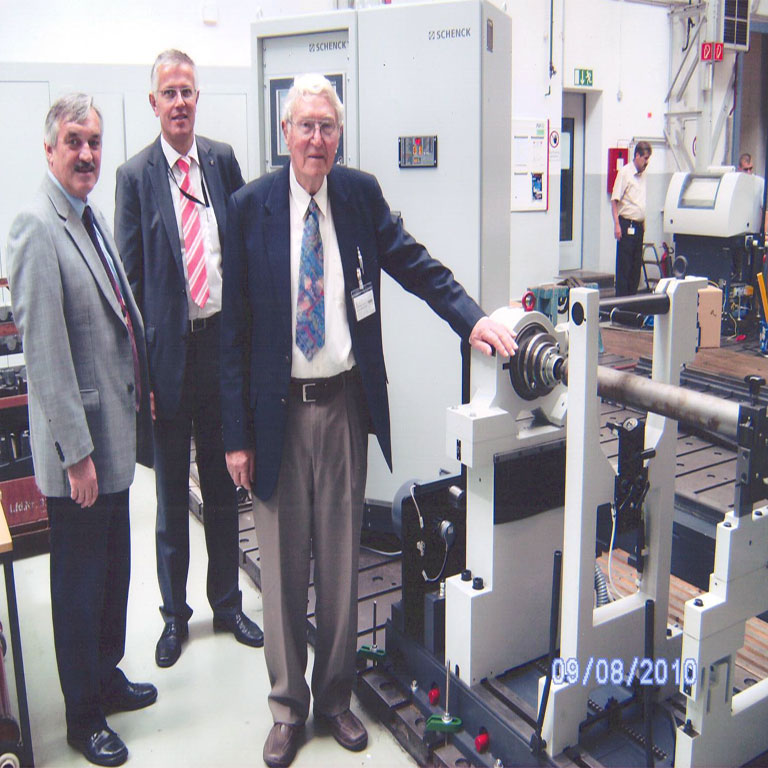 Unfortunately, the Hofmann no longer responded so we were forced to upgrade. We came across a H4 dedicated drive shaft 3-plane balancing machine. This one came with a CAB 700 measuring unit which is sufficient for the work that it does.
Read about Schenck cab 820 measuring unit upgrade