Indrotech's new balancing machine
An update on our upcoming move:
With the advent of the new factory, we have increased our capacity which has allowed us to purchase another balancing machine. This time it is a Schenck CAB 803 Balancing Machine. This little beauty is designed for the little rotors like very high-speed tool heads that are under 16kg. It has a dedicated belt drive with a machine spin to a very high rpm to achieve balance of G0.4mm/sec. The even smaller finer jobs are now covered.
So now we have the CAB803 (up to 16kg), a HS20 (up to 240kg) and 2 of the HS4 machines. The HS4's will cover the bigger industrial and driveshaft jobs.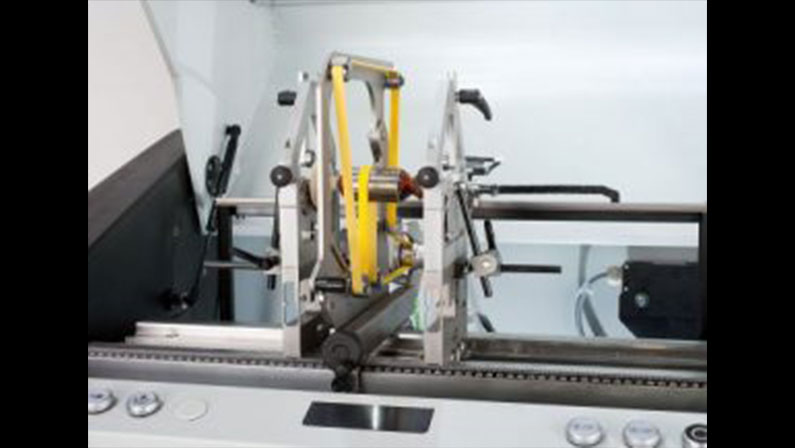 So, what does it all mean?
It means that the range we have is now increased. We can balance anything from the smallest rotors to the larger industrial balancing jobs. These machines will all be ready and commissioned for the move to the new factory in April.
Just a reminder our new premises are Unit 2, No. 20 Décor Drive, Hallam 3803 and we will be in there on the 18th of April 2018.
Quality balancing equipment.
To ensure quality, Indrotech uses the best equipment and balancing machines on the market. By investing in this technology, it allows balancing with accuracy and speed. We periodically service and calibrate all balancing machines to continue to provide optimal productivity, accuracy and reliability.