Deciding to modify your 4X4?
As a follow up to our "Things to look for before you modify your 4X4" Indrotech have acquired a new off-road specialist client. They are passionate & regular off-roaders who above all else, as they put it "love to get out there & get dirty!" They have wheeled most of the iconic sites both home and in the USA and have developed great knowledge as a result, in particular, with the JEEP JK. Their aim is to better your 4×4 wheeling experience.
In our article, we talked about 4 points to look out for when deciding to modify your vehicle.
1. What the Manufacturer intended
2. Lowering the vehicle
3. Raising the vehicle
4. Seek the right advice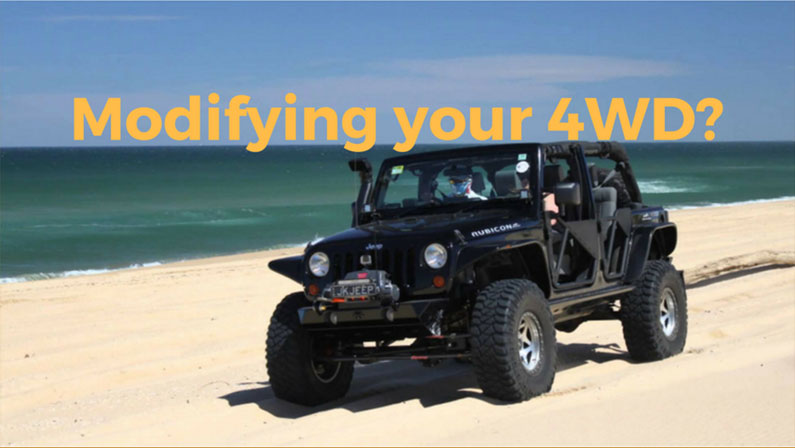 Getting the best out of your 4WD
When it comes to getting the best out of your 4WD the idea of modifying the vehicle comes to mind, especially when you need it to perform its best in rough terrain. At Indrotech we have found through our 20 years of dealing with 4WD driveshaft's that when modifying the vehicle things can go wrong. Whether it be a Nissan Patrol a Toyota Hilux or any other popular 4WD people will always try to alter to make it better. But before you start we just wanted to give you a few hints on what to look for to give you the best chance of it doing it right.
Which is where our new customer comes in. It is so good to see a local company doing the right thing. We look forward to helping them do what they do best. And that is bettering your 4X4 experience.
For more on our new customer Click here…